The premier attraction at Meadowbrook is the 18 hole par 71 golf course with slope ratings of 131 for men and 128 from the forward tees. The course is currently ranked in the Milwaukee area's Top 25 based on slope rating. It offers a variety of challenging holes that will test and delight any golfer. Meadowbrook has hosted five Wisconsin state opens and numerous other prestigious events over the years. Whatever your handicap, MCC offers an enjoyable challenge to all who play it.
Meadowbrook's 6417-yard golf course is designed and groomed with the attention to detail that makes a course endlessly interesting and pleasurable. With every round, one appreciates it more. First, for the freshwater stream encountered again and again as it rambles through the course, connecting three ponds. Then for it's well positioned bunkers and hazards, challenging to even the most accomplished golfer.
Impeccably manicured, Meadowbrook places great importance in maintenance and landscaping, and uses environmentally safe products to help preserve and sustain it's wildlife habitat and natural beauty. Landscaping has been a longterm and ongoing project. Mature Oak, Hickory, Pine and Spruce trees line the fairways. A practice green, and two driving ranges of generous proportion prevent waiting.
Meadowbrook Country Club is proud to showcase it's wonderful facility and is offering golf outings on any Monday or Thursday during the golf season. Please contact Jason Samuelian for pricing and details. No group too large or too small. Come experience a championship course that has hosted three Wisconsin State Open Championships. A great test of golf for any skill level.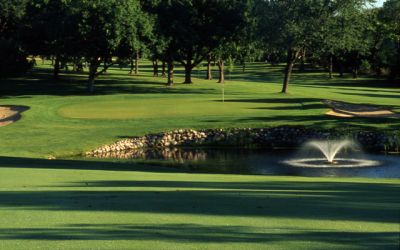 Championship-Style Course
Designed by Todd Sloan, Meadowbrook Country Club is a fun, yet challenging course that rivals many PGA Tour stops. The 18-hole course is home to 55 motorized carts, 2 driving ranges, a practice green, and a practice bunker.
Featuring 55 Motorized Carts, 2 Driving Ranges, Practice Green & Bunker.
Driving Ranges
Before heading out, spend some time at one of our driving ranges. With two available you never have to worry about space or waiting. Range balls and tees are provided.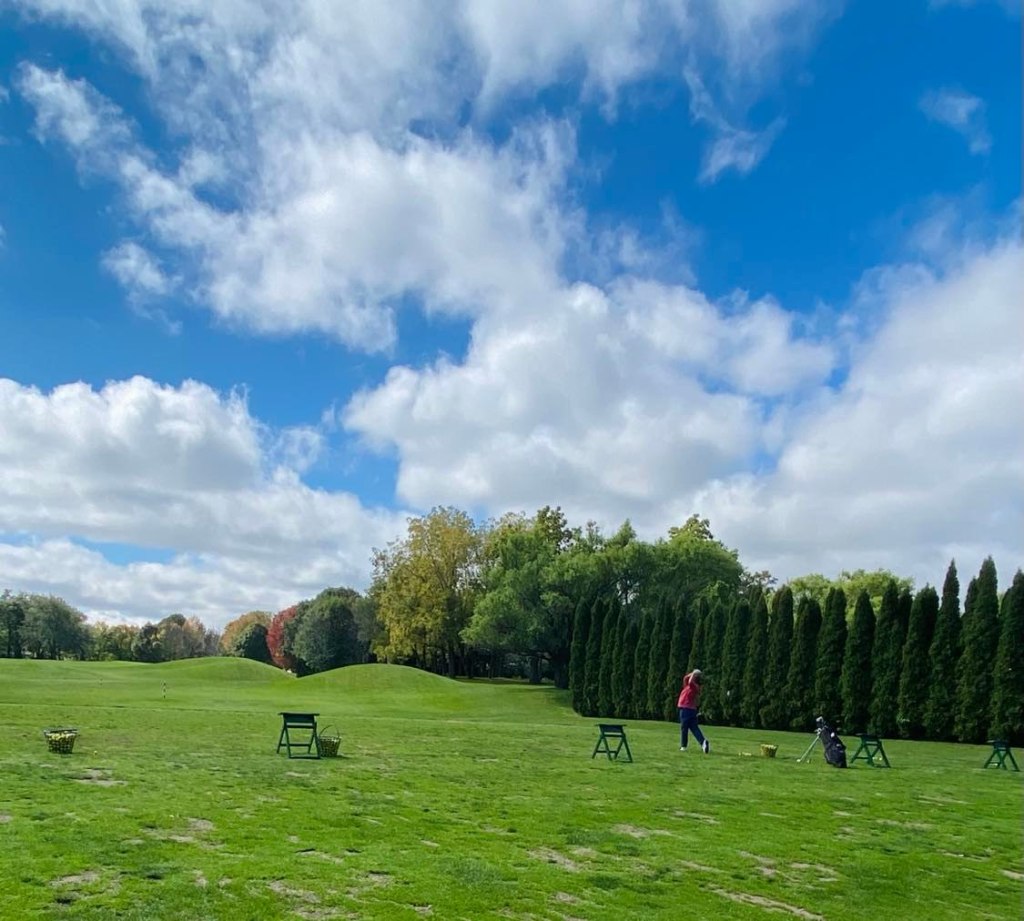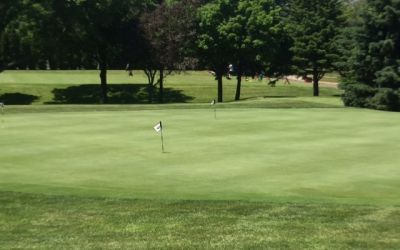 Practice Green & Bunker
Most golf experts will tell you that the game is won and lost in the short game. That's why Meadowbrook features spaces to practice those very skills/strokes before you go out.
Swimming Pool
The swimming pool is open Memorial Day to Labor Day and features a full service bar, 4 cabanas, lounge chairs, a diving board, and certified lifeguard staff.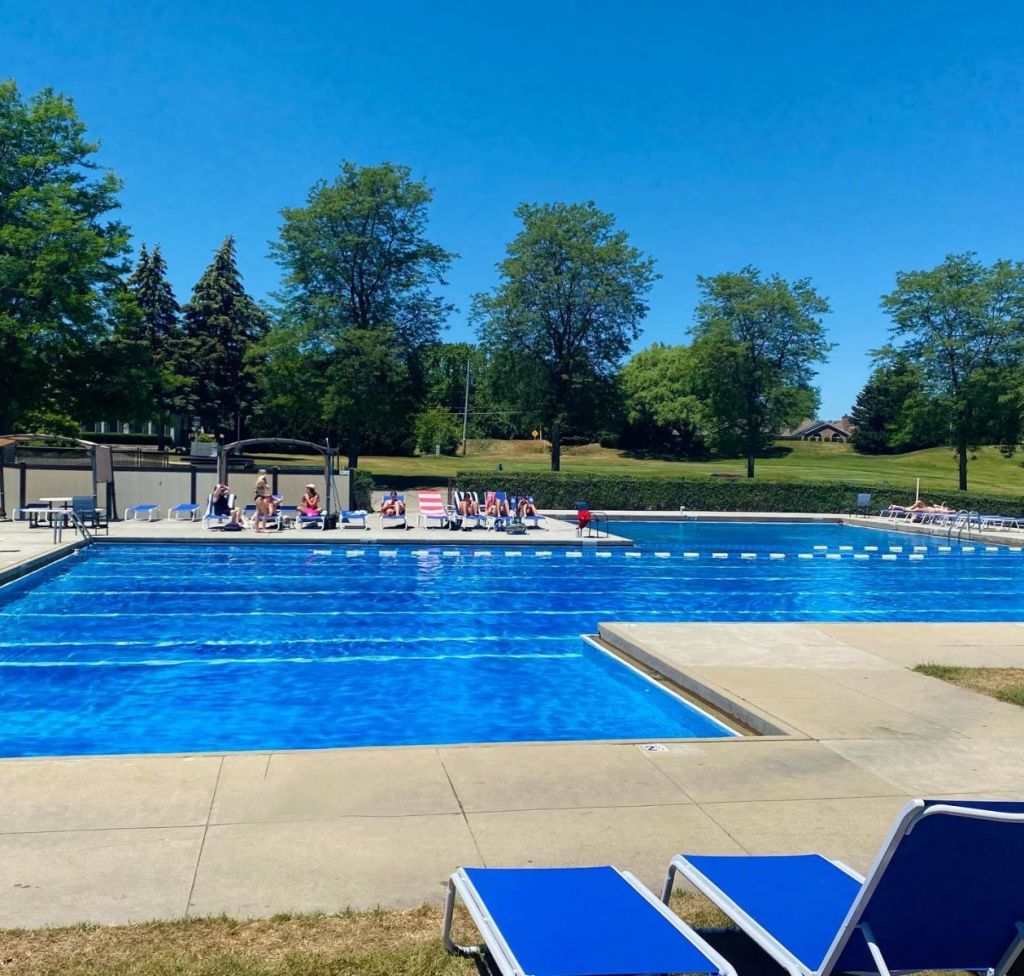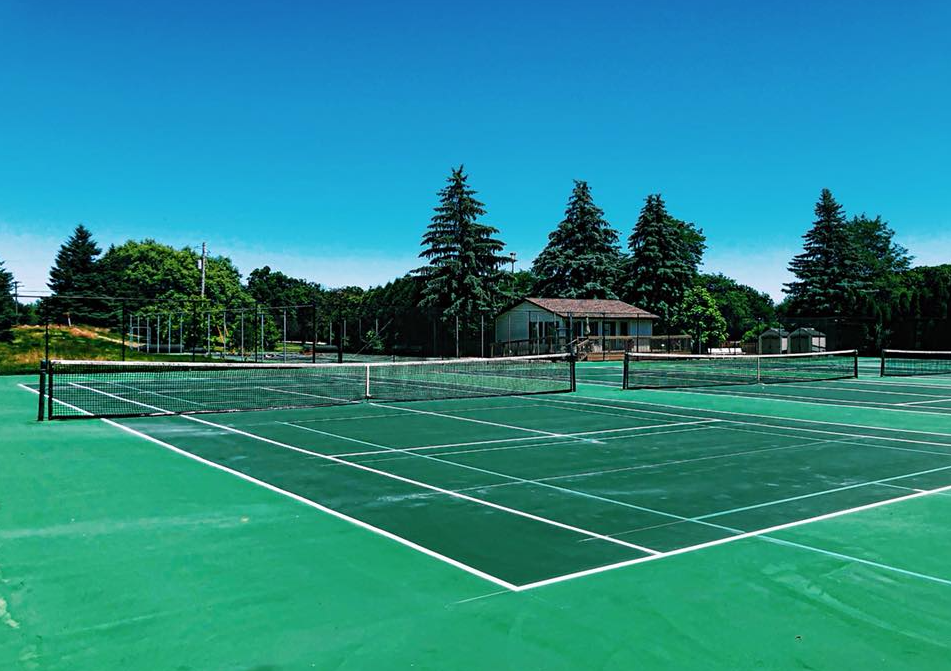 Tennis Courts
Meadowbrook Country Club proudly features 4 tennis courts. Courts are available to members as well as to individuals seeking lessons.
Youth and Adult Lessons are available through the Racine Tennis Club.
Golf Simulators
Our two high end simulators that feature 20+ courses and counting cand be booked by members only. The Simulator Room features high tops and barstools. It is a great place for friends to get together, have a drink, delicious food, and a great time!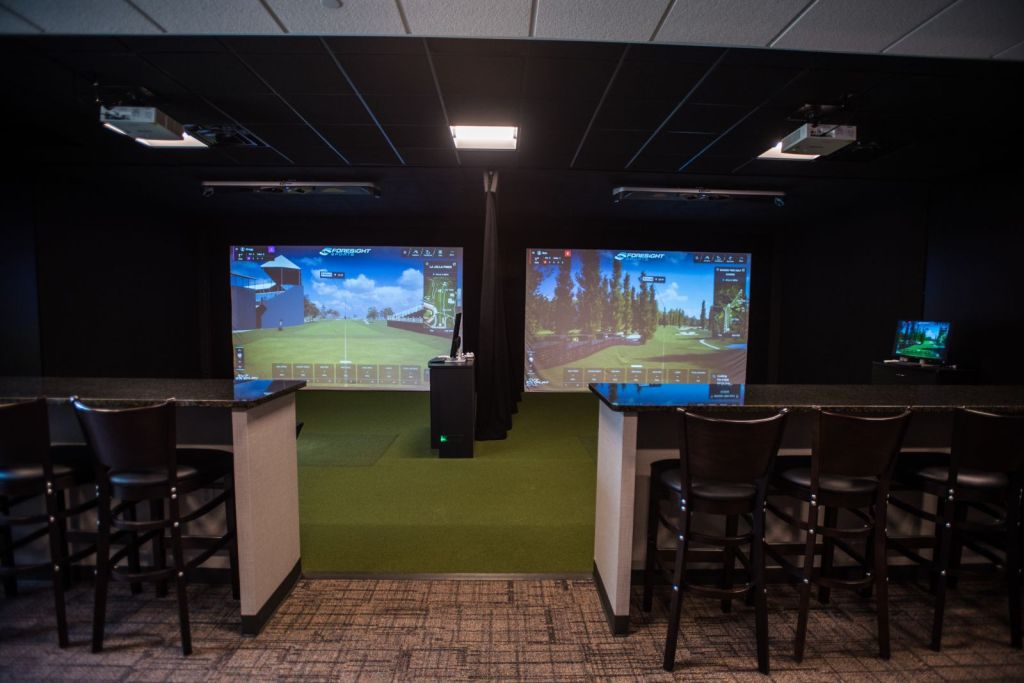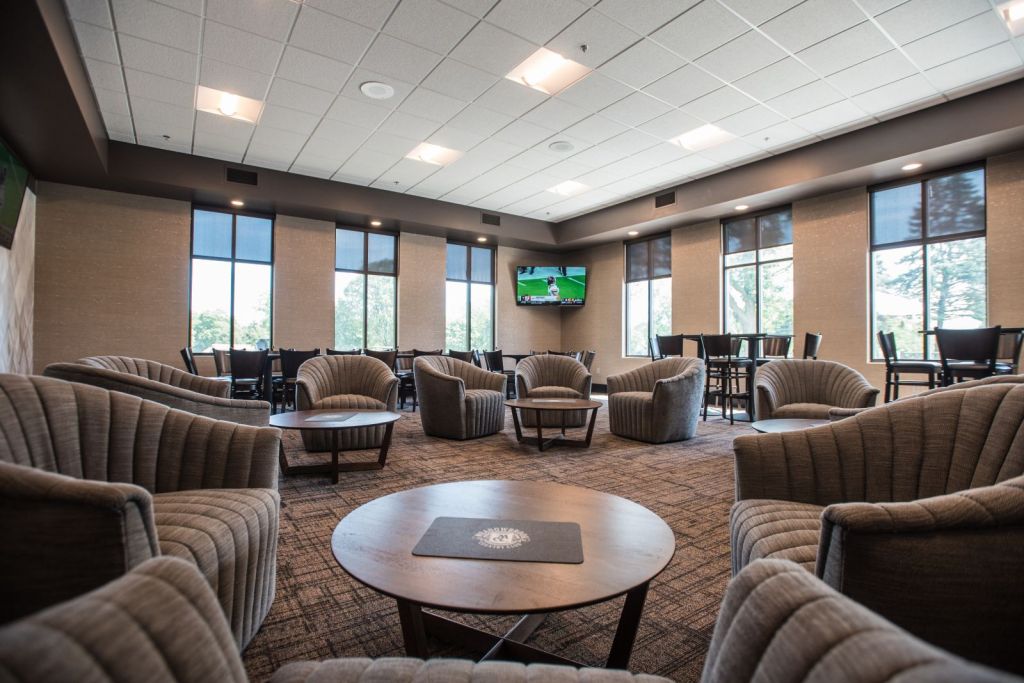 Member's Lounge
The Member's Lounge is filled with TV's, lounge chairs, and tables for dining. It is the perfect place to relax before or after golf, watch sports games, and to socialize with other members. The lounge also has it's own private patio overlooking the first tee box.
Pro Shop
The Golf Pro Shop at Meadowbrook offers an extensive array of all the latest equipment and apparel to suit every player's needs. With brands including Adidas, Ashworth, Callaway, Footjoy, Ping, TaylorMade, Titleist and much more, there is something for everyone to take home!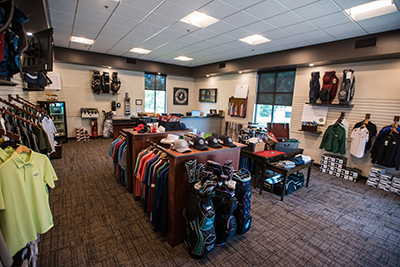 Featuring equipment and apparel by: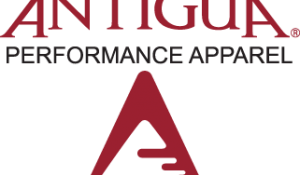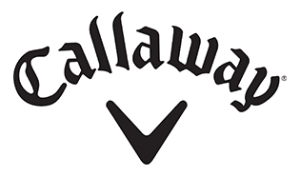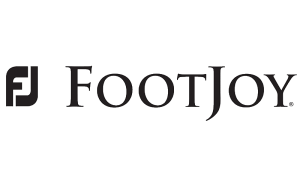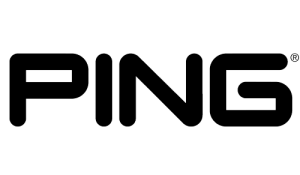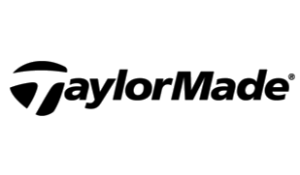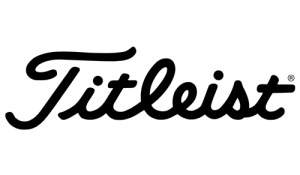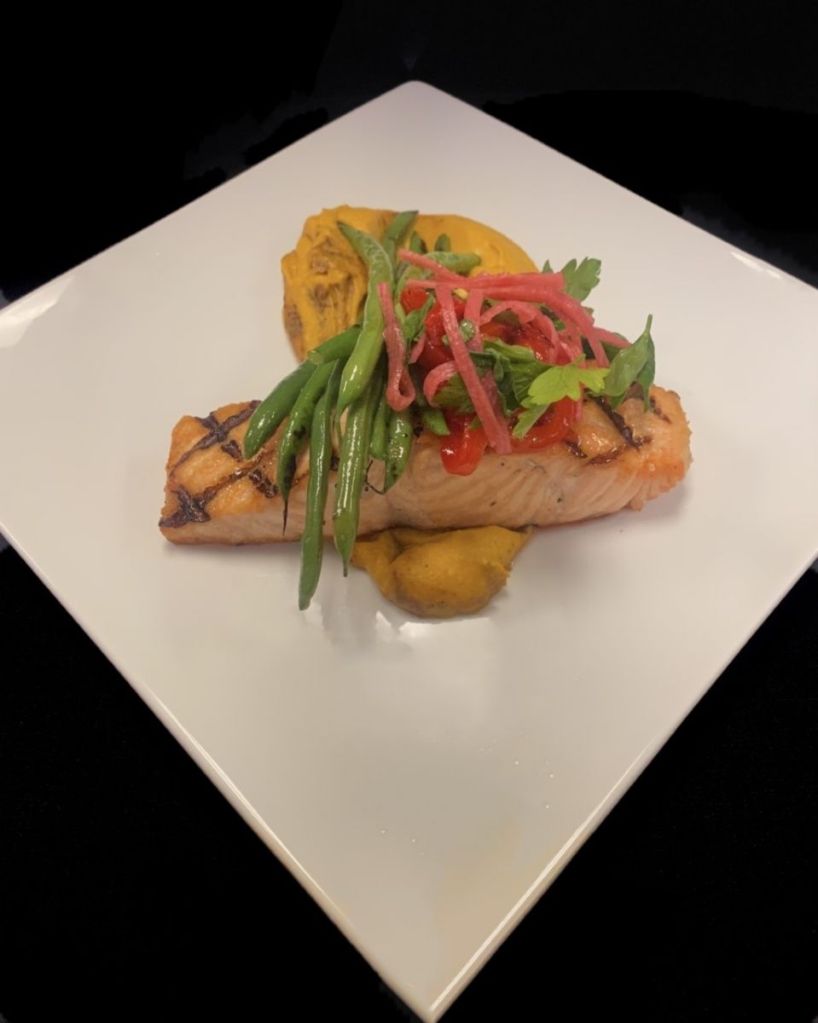 Meadowbrook Country Club Restaurant
Always open to the public.
At Meadowbrook we take pride in our professional staff and delectable dishes. We offer beautiful presentations and pay close attention to the details whether your dining in our restaurant or hosting an event. Be it a basic hors d'oeuvres party, business luncheon, or a formal sit down wedding. We invite you to come dine and celebrate with us.
Our menu includes a wide array of dishes – from steak and seafood, to American dishes.
Shawhan Chiropractic
Working together to restore your health and performance naturally!
We are a boutique Chiropractic and Performance center located on the grounds of Meadowbrook Country Club. We offer personalized Chiropractic care, nutritional counseling, and individualized performance based conditioning (Titleist Performance Institute TPI) for athletes of all ages.
We are here to provide you with exceptional personalized healthcare at an affordable price in an extraordinary boutique setting. With over 23 years of experience, Dr. Shawhan and an integrated referral network of medical physicians, physical therapists, athletic trainers, and massage therapists will take care of you and your family.
Racine Golf Academy
Titleist Performance
Explore Racine's only comprehensive golf academy to combine Titleist Performance Institute specialists in the fields of PGA instruction, Medical/Chiropractic and physical conditioning. We want you to discover how a properly functioning body allows a player to swing a golf club in the most efficient way possible.